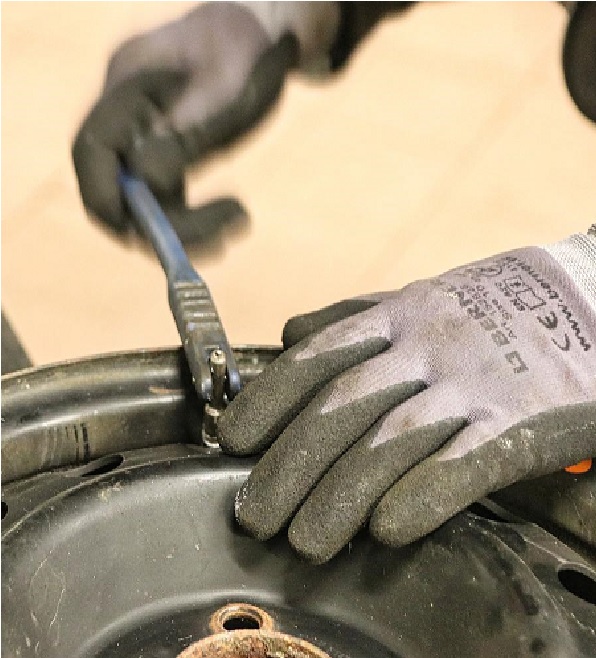 General maintenance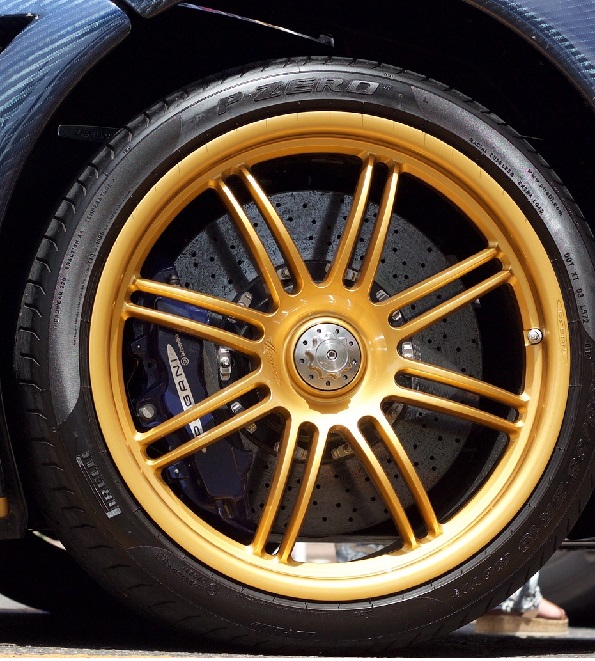 Tire services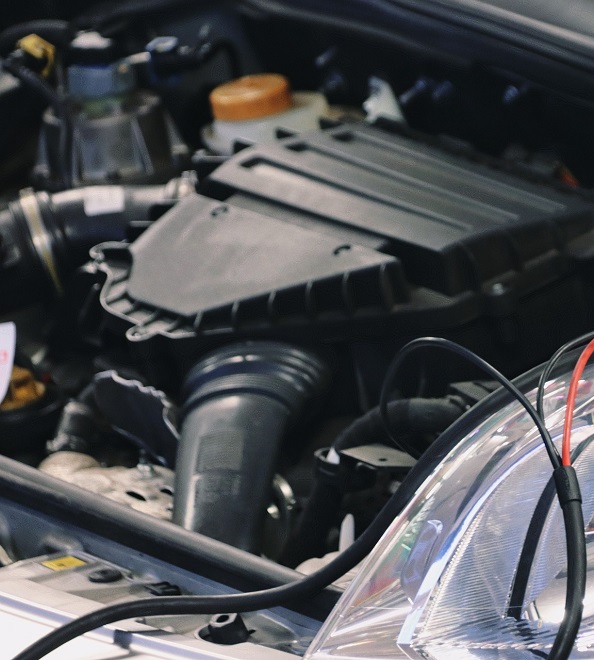 Engine repair & services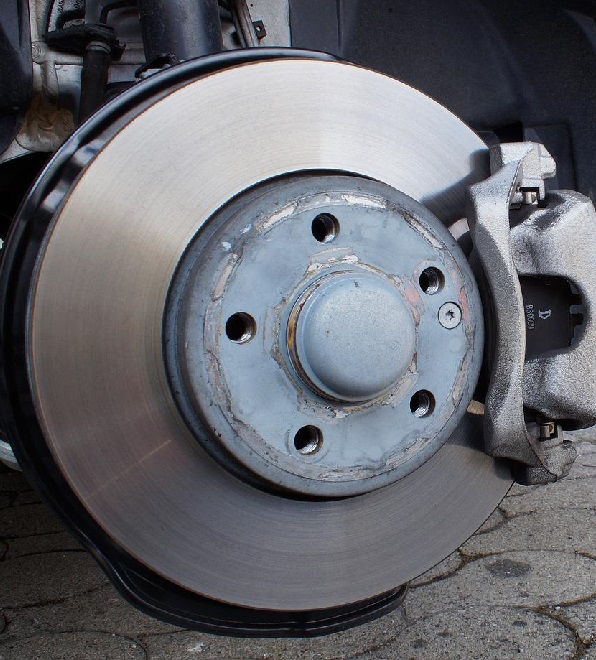 Brake services
Our inventory includes a wide range of parts for cars, trucks and motorcycles of every make and model both imported and domestic. These are high quality parts and are available at incredibly low prices.
Car Parts
Truck Parts
Motorcycle Parts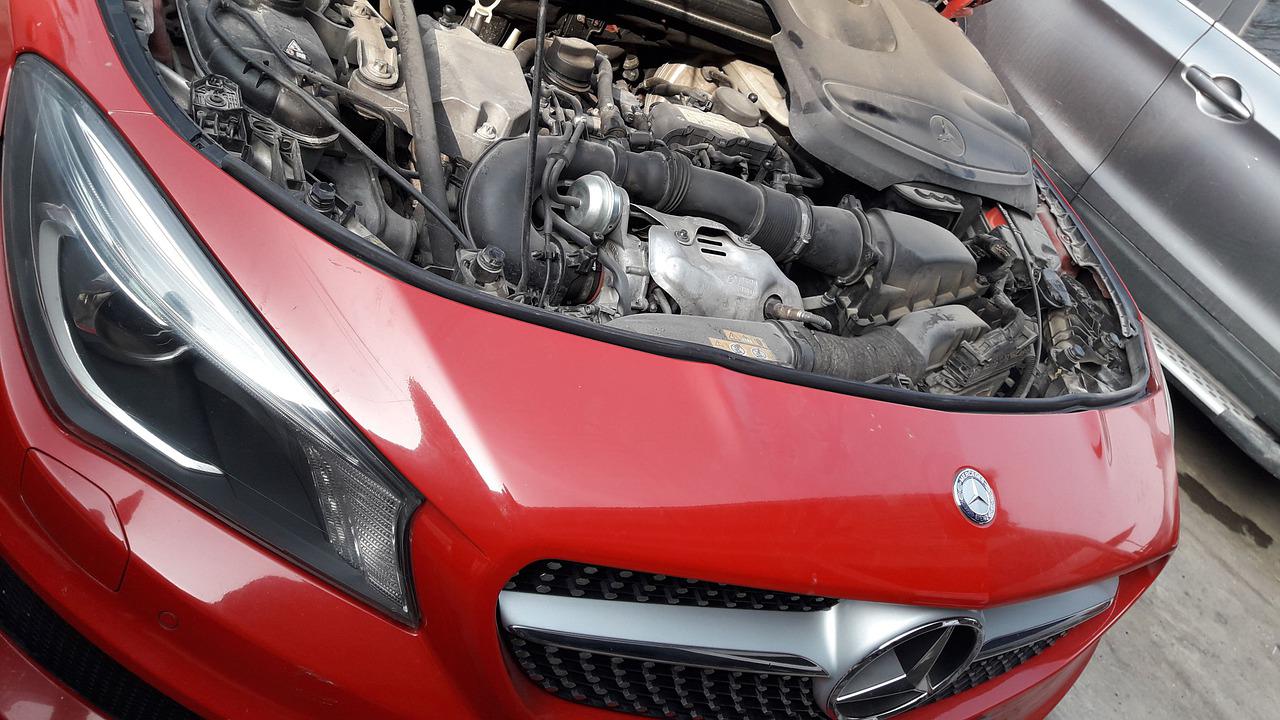 Very pleased with the quality of work and honesty. They care for your safety and the safety of your family. I trust this shop with all my company and personal vehicles 100%.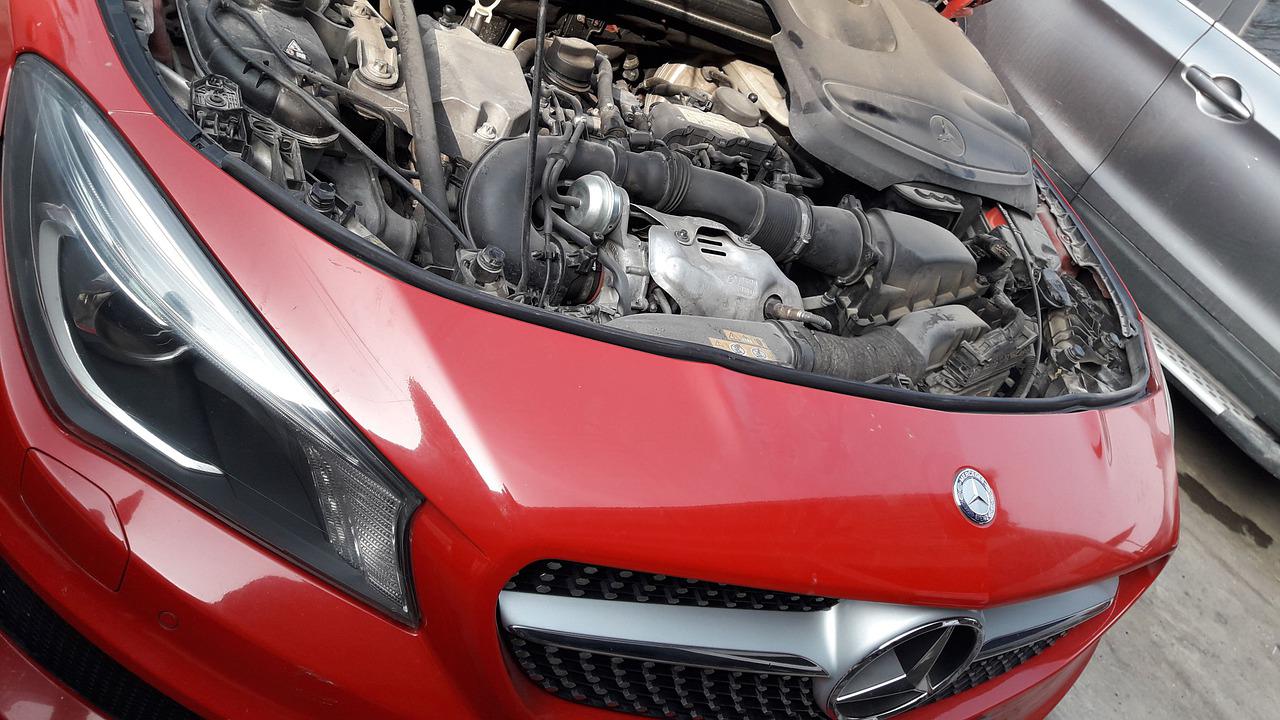 Ernesto and Romeo are the best! I trust their work. They have helped me multiple times to get my cars back on the road.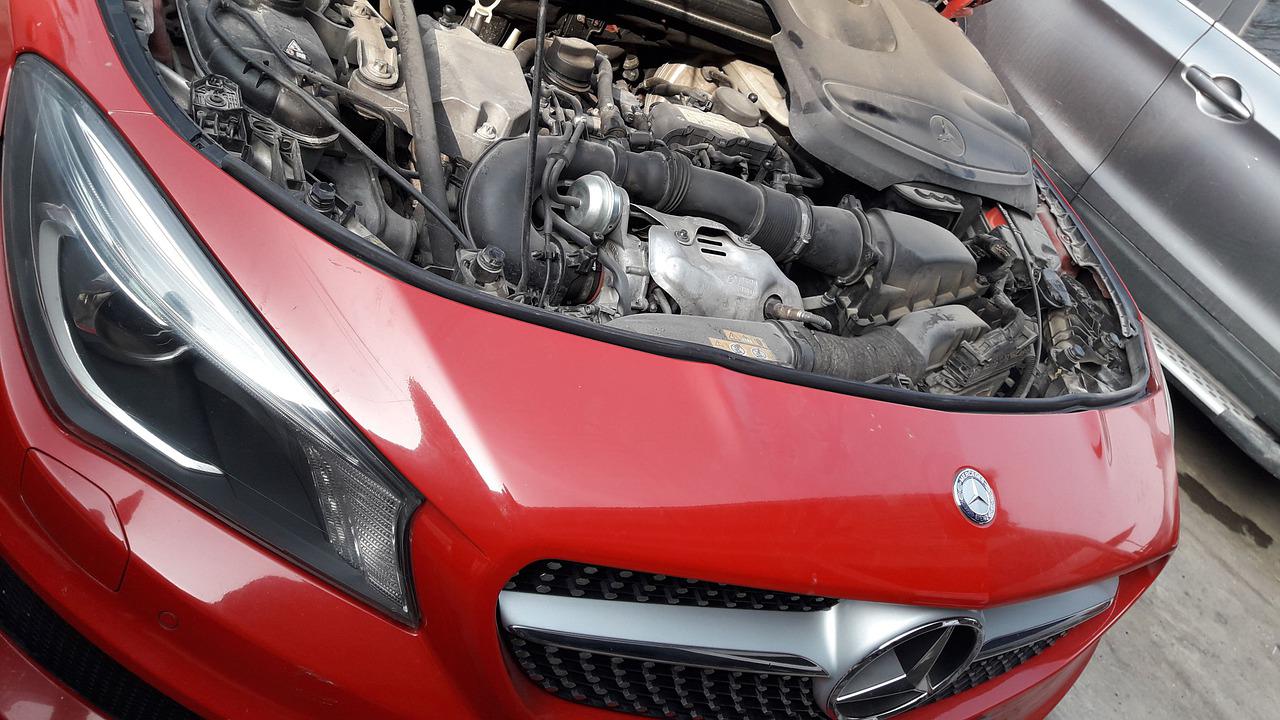 Very friendly and professional service. Great quality and value. I have been a customer for years. I do recommend this shop.
E-mail
acemotorworx@gmail.com
Open
Mon - Sat: 7:00 am - 7:30 pm
Sun: Closed